Home
A hearty welcome to my software portfolio application built on ASP.NET Core MVC 5.2 on .NET running on Debs (a.k.a. My Macbook Pro 2012) and maintained on Nancy (a.k.a. My 2019 Dual Boot Ubuntu/Windows Laptop!). Production deployment was done on Azure and Github of course was used for Version Control. This application goes hand in hand with source code found on my Github profile, which is detailed in the icon above and also in the below portfolio by project. Also, please feel free to connect with me on Linkedin, Twitter, and Github.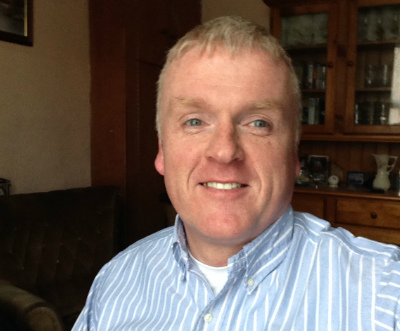 Whilst this application is mainly dedicated to my software portfolio bringing you details of my personal software projects along with summary detail only of my commercial software projects, you can also find the following by clicking on the menu icon to the left of this page.
Also, do note as and from 2019, I am devoting some of my spare time to writing novels. Its an exciting time of discovery for me as I still pursue software engineering with the same passion and vigor that brought me to it in the first place along with following my other passion for writing into the area of writing novels. My debut novel is called Solderat. It's about the life of a former US Army Ranger who gets drawn into the murky world of counter terrorism after recovering from his experiences in the Army and was buiding a life for himself as a Software Engineer. Twitter handle is launched as Soldersee. One of my pending projects is to develop an author web application that will host the very best of my novel works so stay tuned for developments!